Fesibility & Site Assessment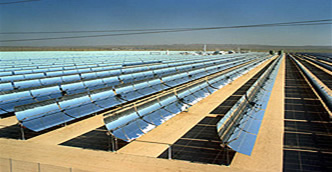 FEASIBILITY & SITE ASSESSMENT
Feasibility is essentially the first step in solar power design which provides the clients comprehensive audit of existing electrical systems. The study includes a solar site assessment, topographical analysis of available solar platforms and demand load consumption analysis.
Topological study of the available solar power platforms such as roof space or landscape most suitable for solar power co-generation.
Project cost estimate of photovoltaic solar power production with use of available shelf generation photovoltaic technologies such as crystalline, poly-crystalline, amorphous or film laminates and mega concentrators.
Economic investment analysis of most promising and cost effective technology best suited for the project.
Project final design cost for solar power co-generation system.
Essentially DEPARSOLAR analyzes your energy requirements and helps to determine a solution that can realize your vision.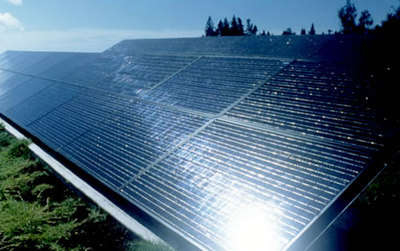 ---