DEPAR SOLAR Vaccine Fridge 12V or 24V
Depar Solar Vaccine Fridge - DSV100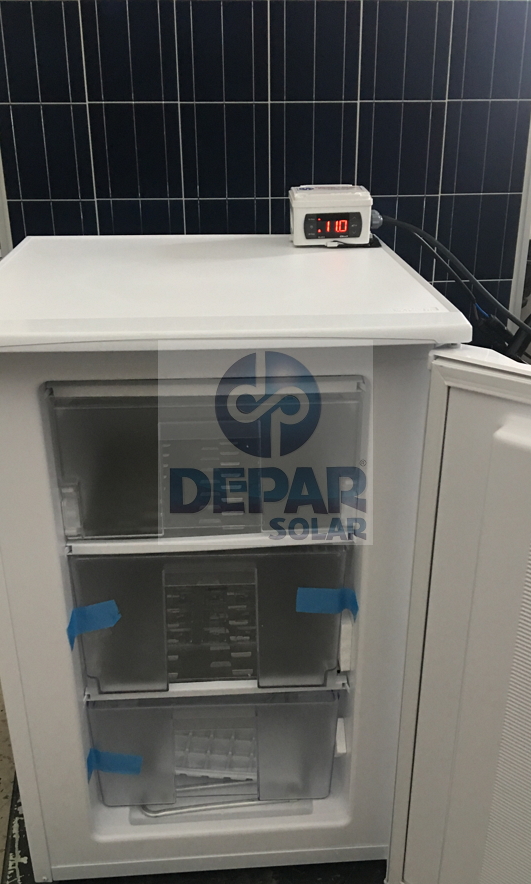 Depar Solar Vaccine Fridge is an ultra-reliable fridge with a special temperature setup that enables a safe storage for all cold chain human vaccines and animal vaccines asa well. The setup function also allows the temperature range to be configured as it is demanded by the manufacturer of the vaccine on the label. The range can be 0 to 20 centigrad degrees.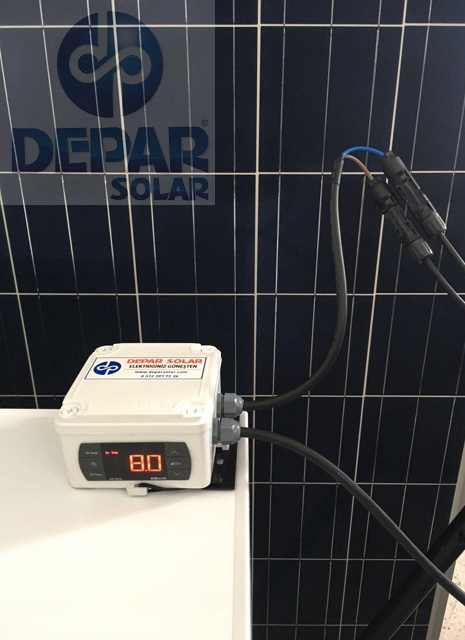 Depar Solar vaccine fridge/refirgarator is a ready to use kit with all connections and settings are practically designed for your conveninece. The DSV100 Unit has been used by Military Health Troops, Ministry of Health, Veterinary Health and Agricultural Organizations as well as UN and other respective health organizations around the globe.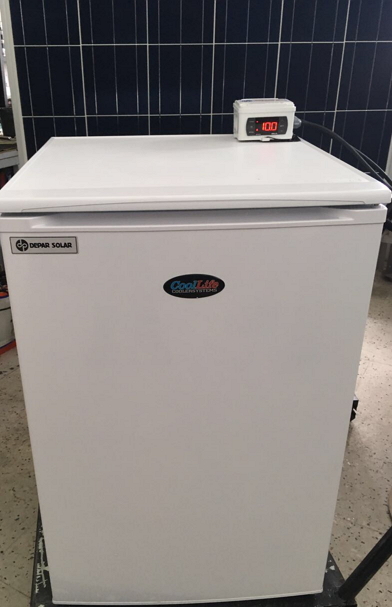 Please contact via info@deparsolar.com for more information, datasheets and certificates of the unit.
---