Depar Solar commissioned 150km Lighting in Nigeria -Intercity Highway and City Roads Phase 1
Depar Solar has finished the installation of Depar Solar Led Lights to illuminate Intercity Highways, Express Roads and City Roads in Nigeria as part of 150km of Road Lighting project phase 1. In the project Depar Solar Led lighting luminaires with high quality Osram Led chips had been designed to create a 240V luminaire for the highest illumination levels to reach. Depar Solar AC and DC Luminaires are made in Turkey facilities in the led lighting division and it is a proud that the selected solar led lighting armatures outrun a lot of European and Chinese products after the evaluation of officials in this rally.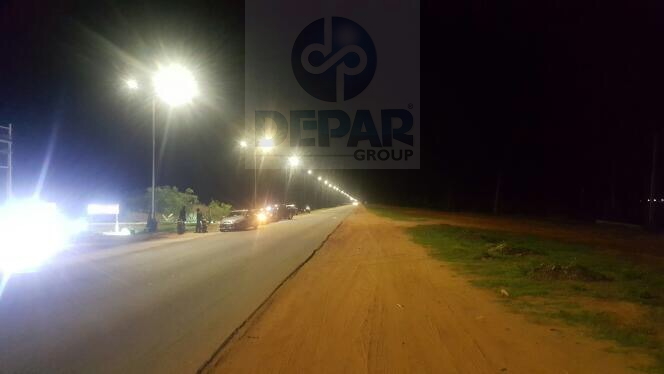 Before the end of the year we are proud to finalise 2 phases of the project, expecting to finish more than 500km with some 10.000 poles equipped with high quality Depar Solar Led Lights in total. All outdoor, street and area lighting has been done by Depar Solar project team and its partners in the region. We would be glad to declare our happiness and satisfaction by easing the lives of people live in Nigeria and allowing them to enjoy shiny streets/roads at night.
For more information on the project you are always welcomed to contact our project team or public relations team; you may as well get more insights to create similar projects in your territory for people/institutions who need your help to have better lighting.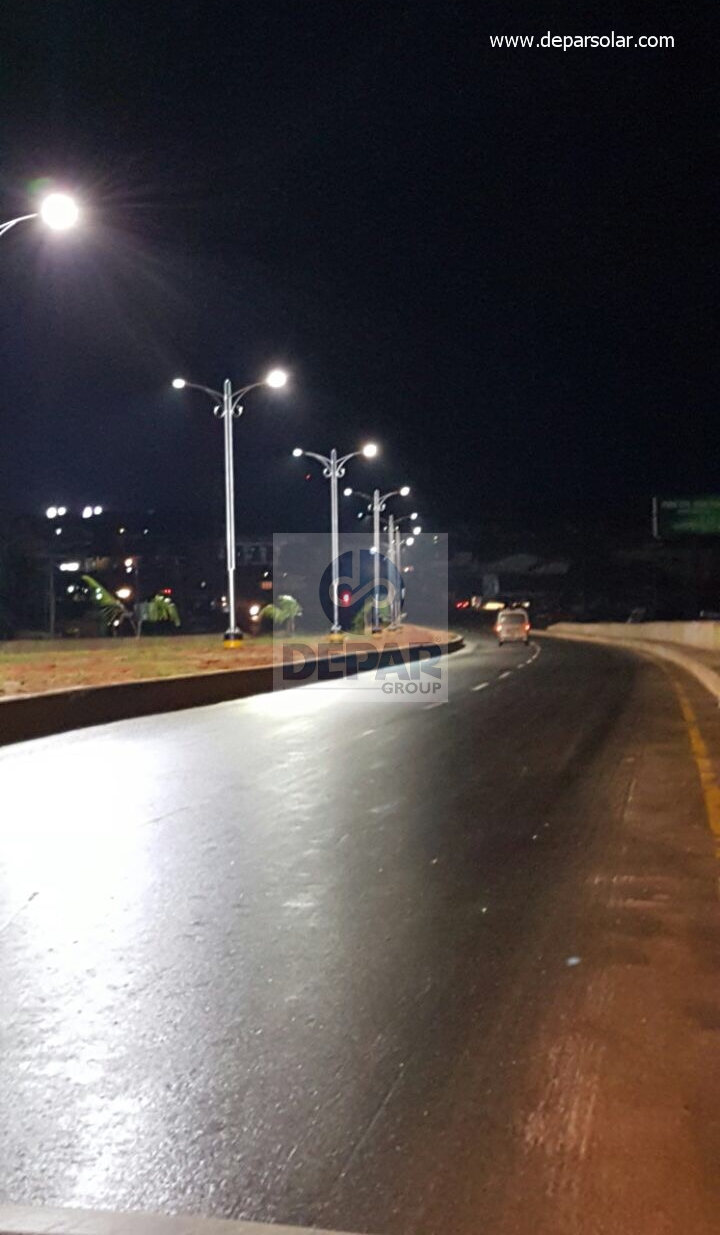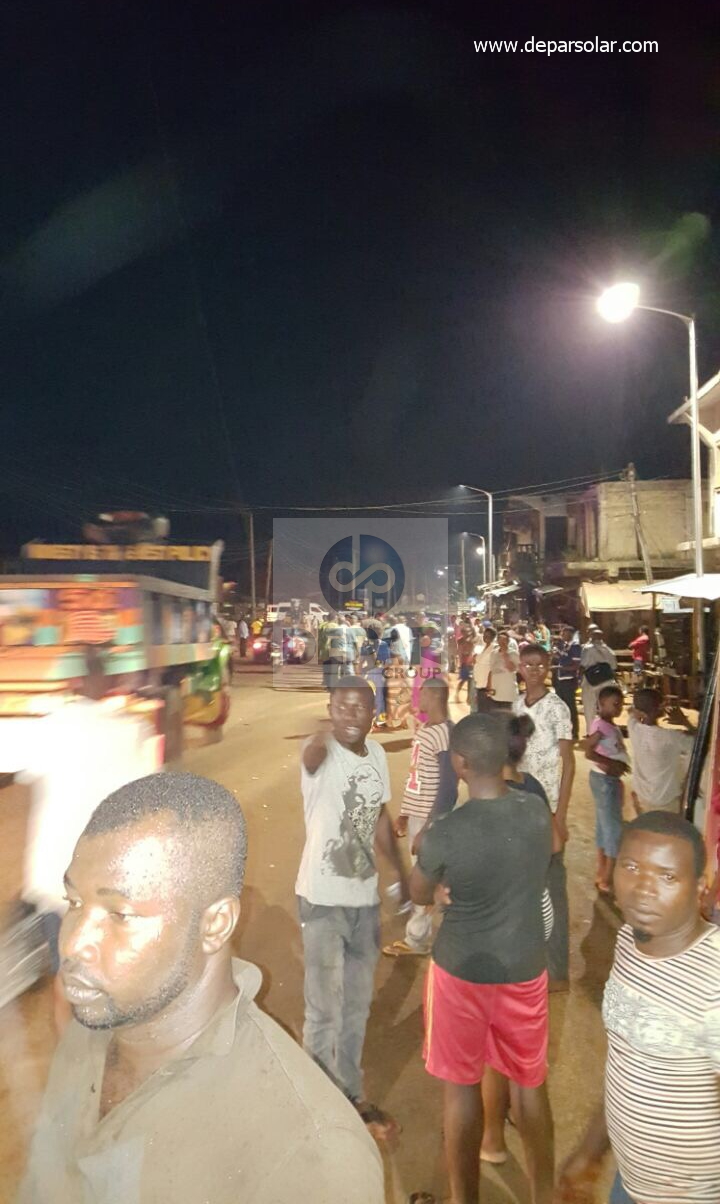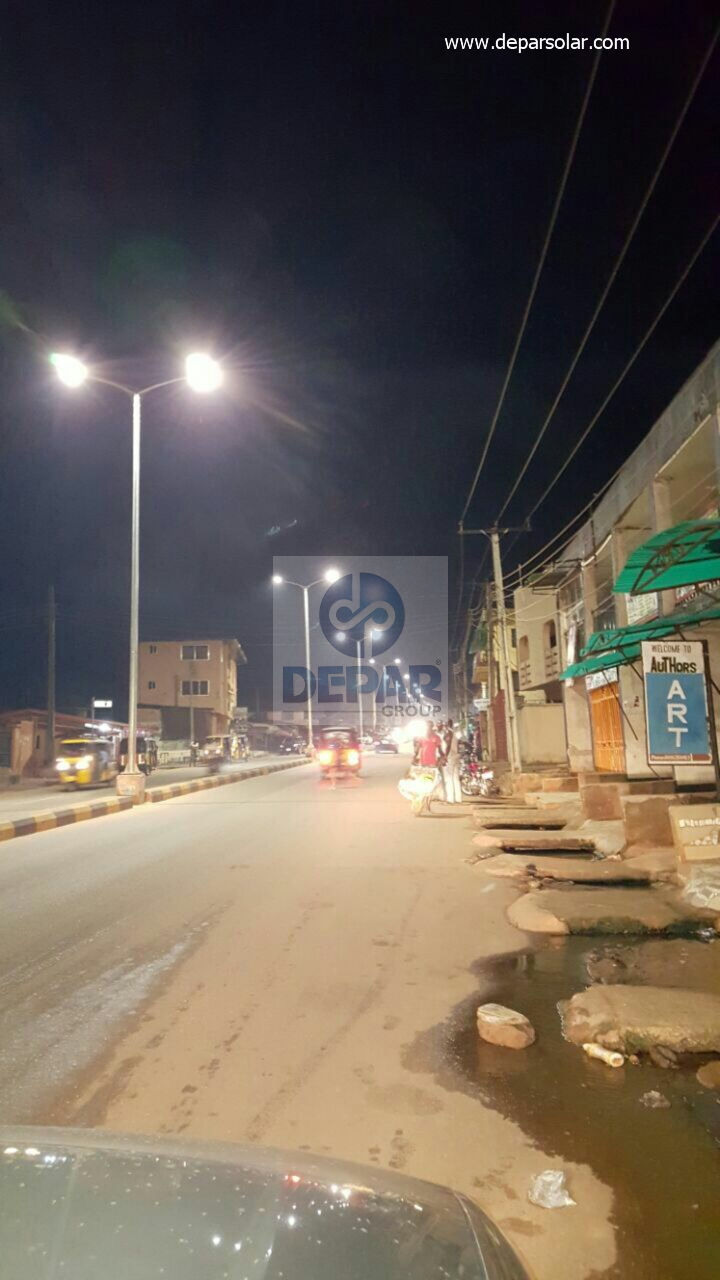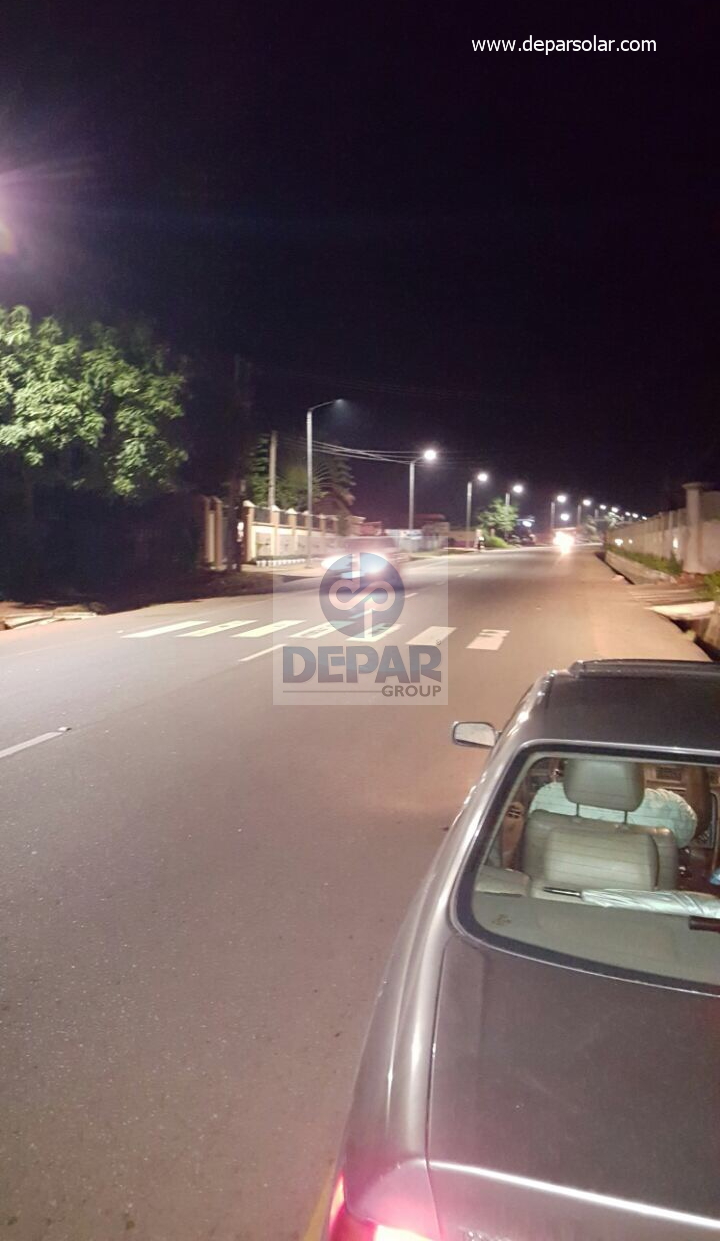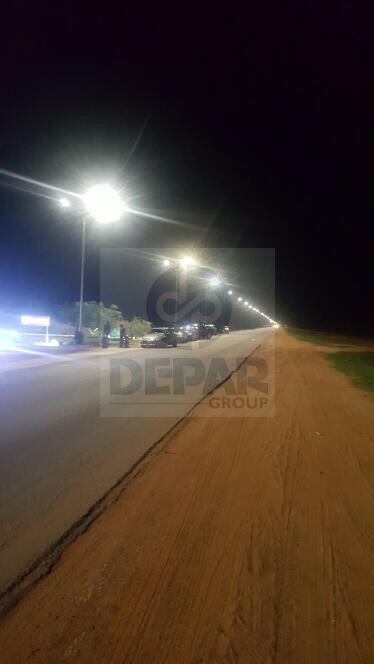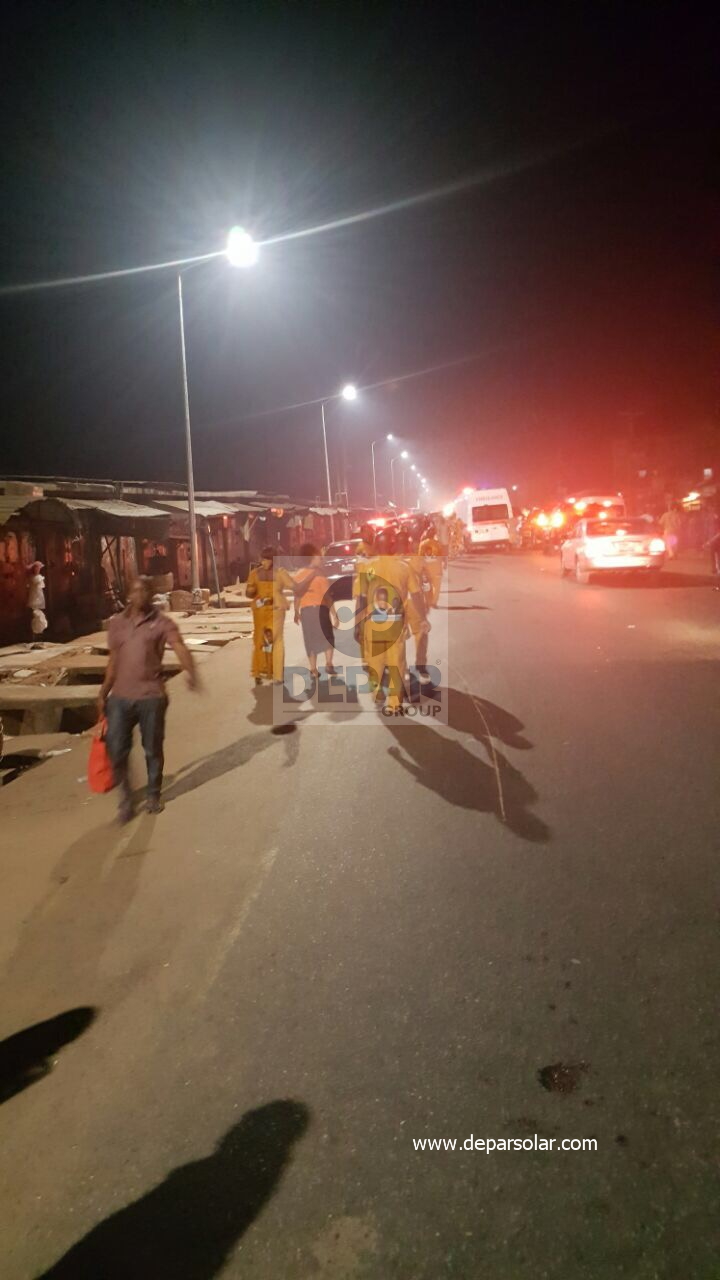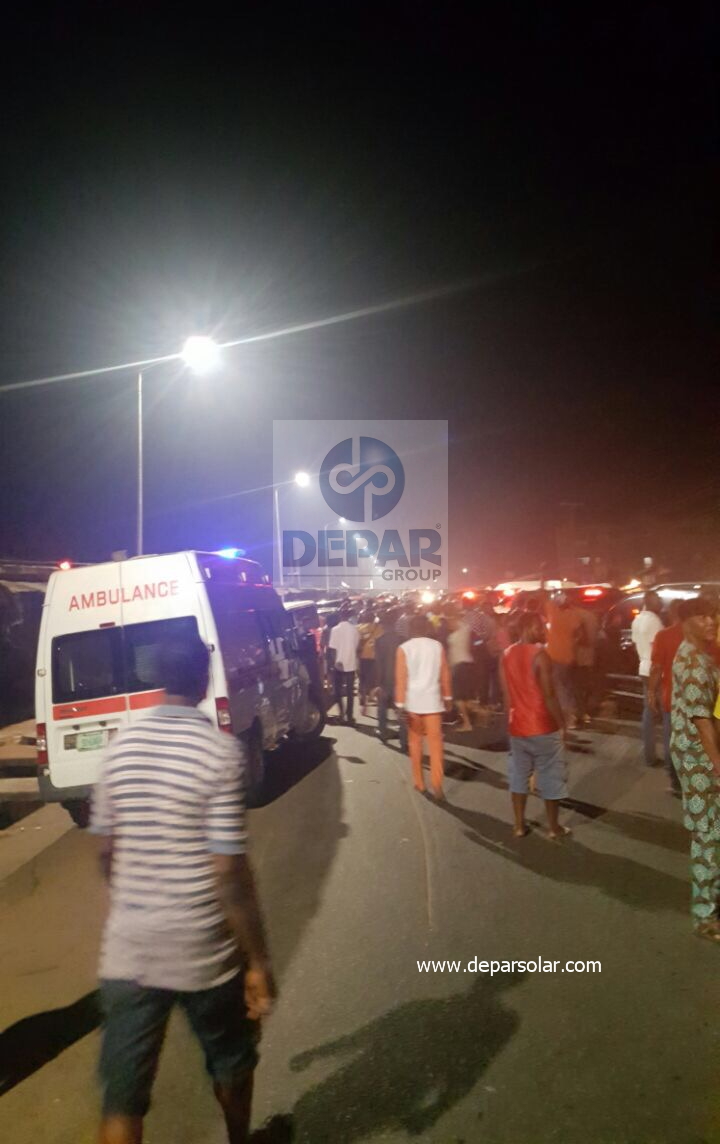 ---